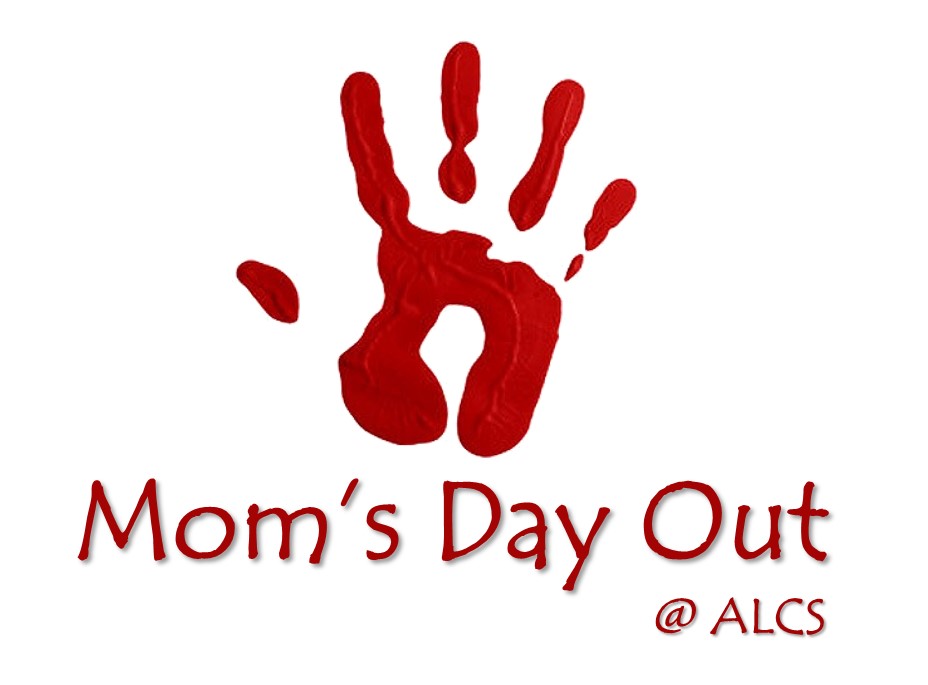 We're excited to introduce our Mom's Day Out program. Allow us to care for your children in a safe and friendly environment while you work on critical projects or to get the rest you deserve.
What you need to know:
Children will receive basic instruction in numbers, colors and letters
There is plenty of time for play but also for a nap
Please provide a lunch for each day your child attends
Full or half day care available (7:45am to 4pm)
No long term commitments - pay per day
If more cost effective for PreK can switch without any fees
Contact the office for more info or click HERE to have the office contact you.